Have you noticed all the hoopla lately? No, we're not talking about the hourly coronavirus updates. We here at the virtual APL are celebrating the launch of our brand-new online media service called—you guessed it, hoopla! Browse more than 39,000 audiobooks, 11,000 movies, nearly 30,000 music albums, 11,000 comics, more than 108,000 ebooks, and nearly 2000 seasons of popular TV series now! All absolutely for free!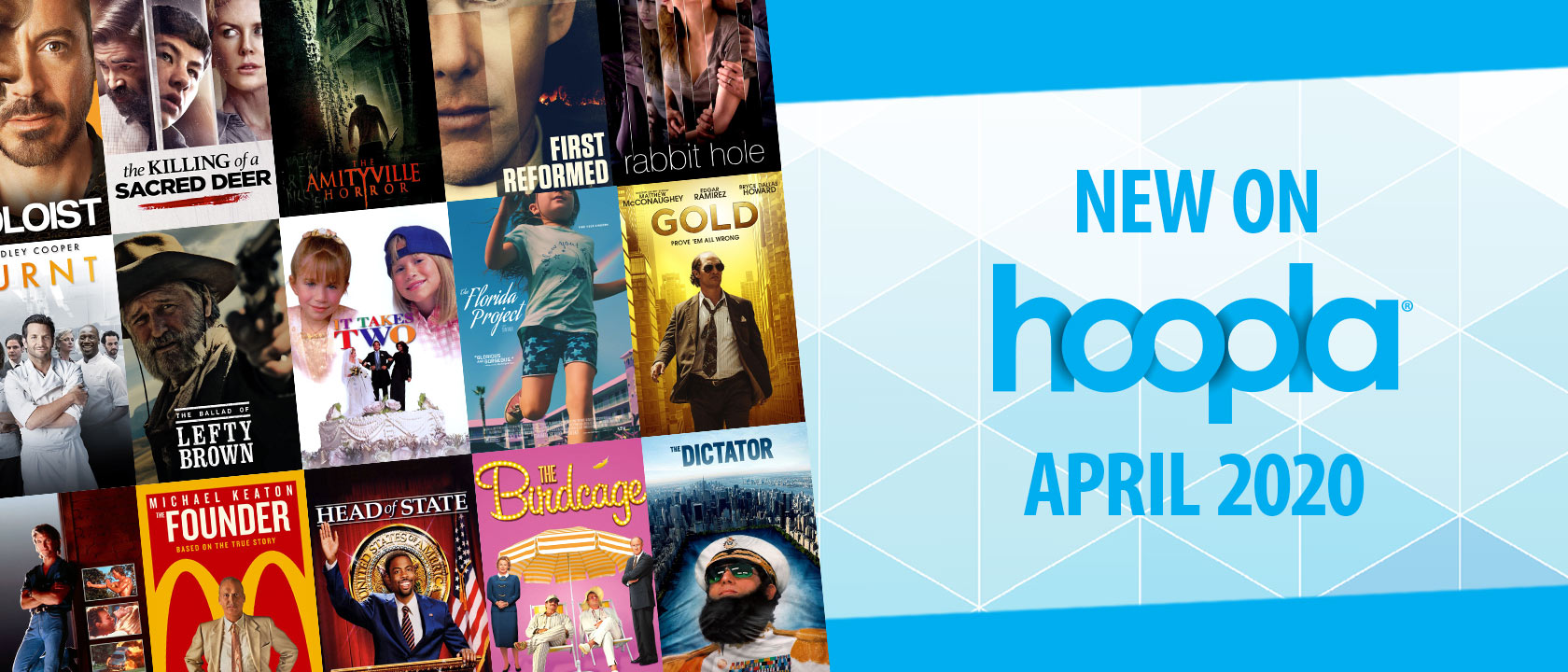 You're entitled to up to 5 borrows per month. But with all this exciting content to choose from, you may want more—and you can have more. hoopla is currently offering thousands of Bonus Borrows in various adult and children's categories. These special borrows do not count towards your monthly total, so you can read/listen/watch with abandon! This special promotion will be active through April 30, 2020.
One of hoopla's fabulous features is the option to use Kids Mode. When browsing or searching in this mode, you and your kids will find fascinating content appropriate to children 12 and under. Parents, this could save your sanity right now!
We're especially excited about hoopla's music streaming content. You can access brand-new albums for free, anytime, anywhere. Have a look here for music that just hit the virtual shelves within the last week.
Signing on to hoopla is quick and easy. All you'll need is your email address, any password you choose, and your Marblehead library card. Go here and click on the big blue button in the center of the page to get started! If you need a library card, learn how to register for a card here.